OLD Creative Underground Los Angeles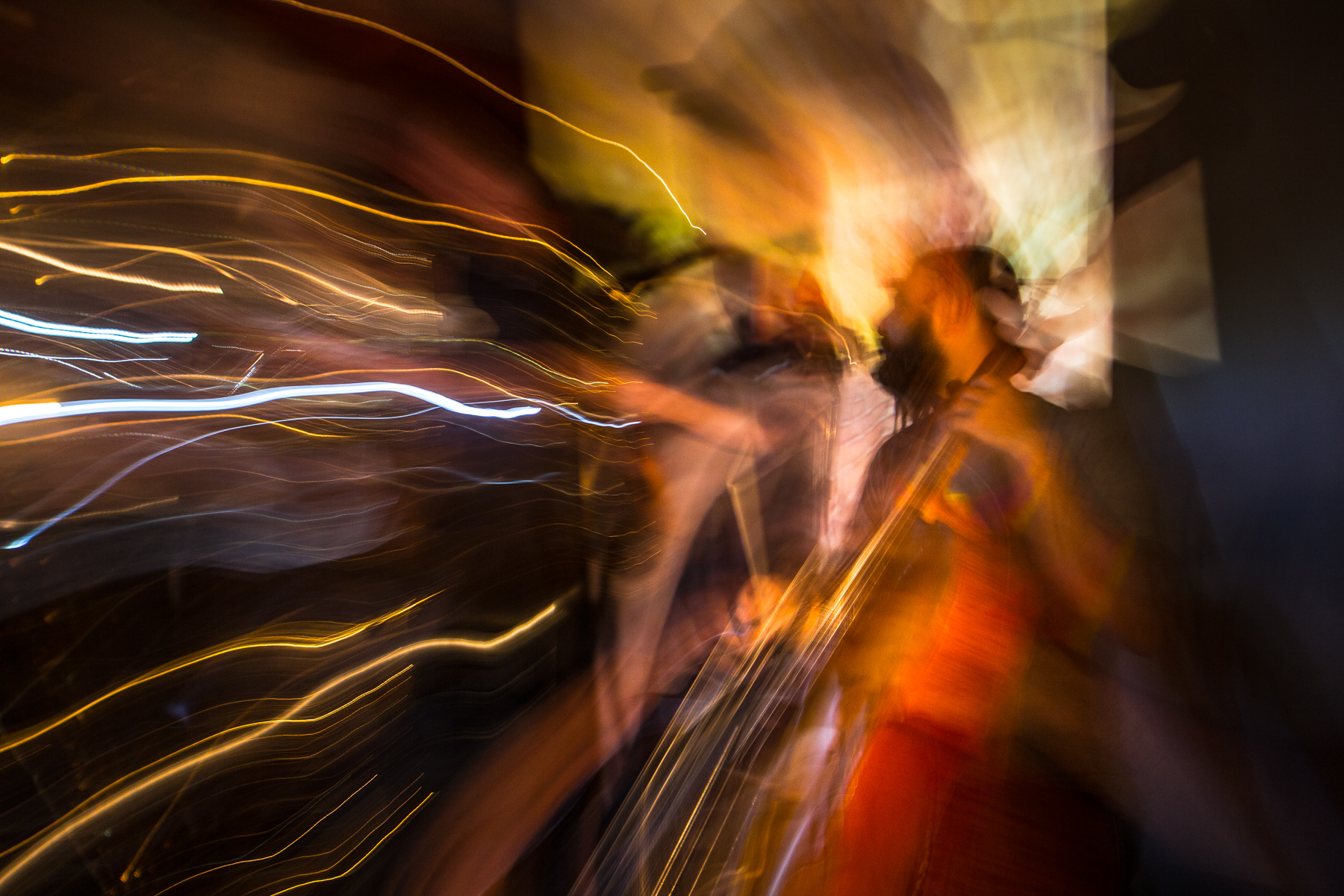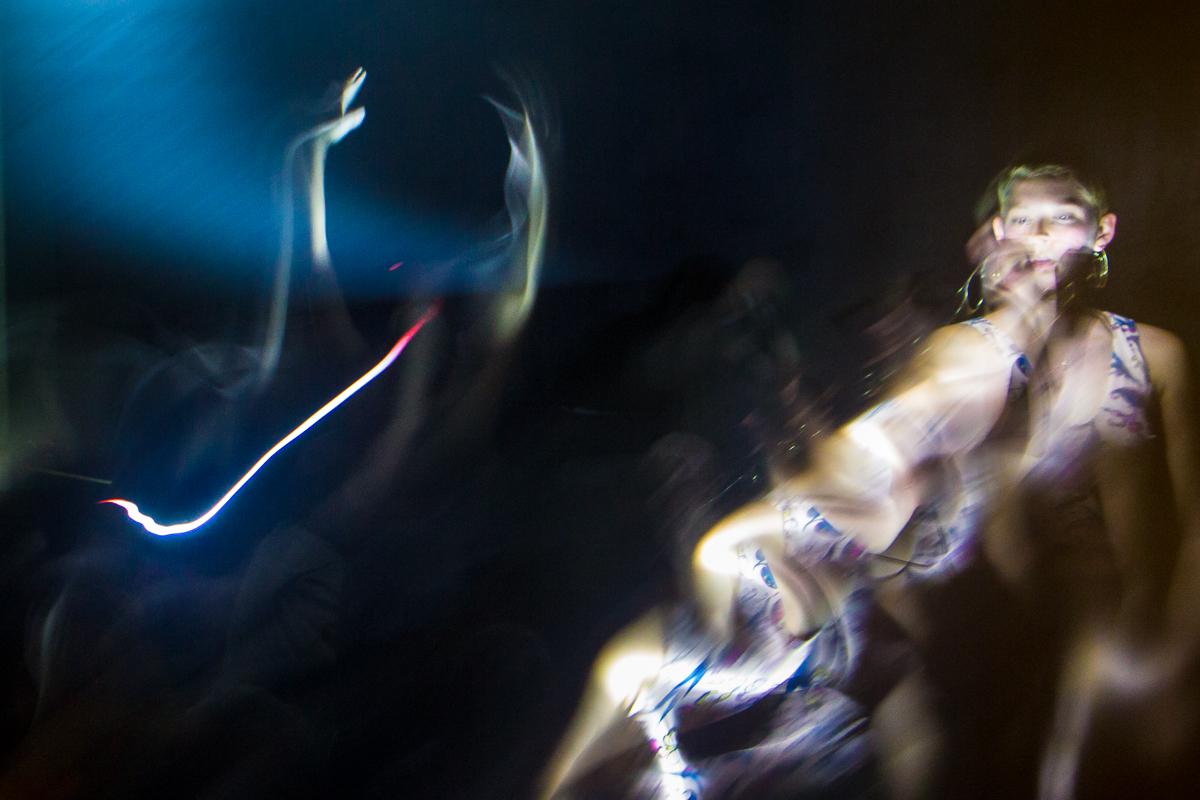 Matthew Dotson at Pehrspace
Music by Alexander Noice.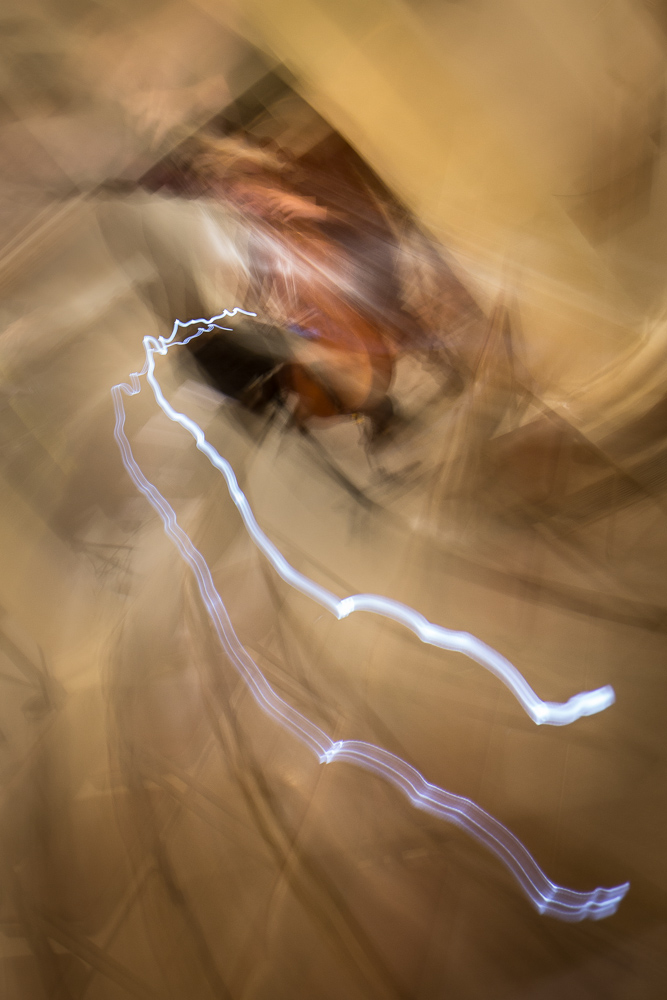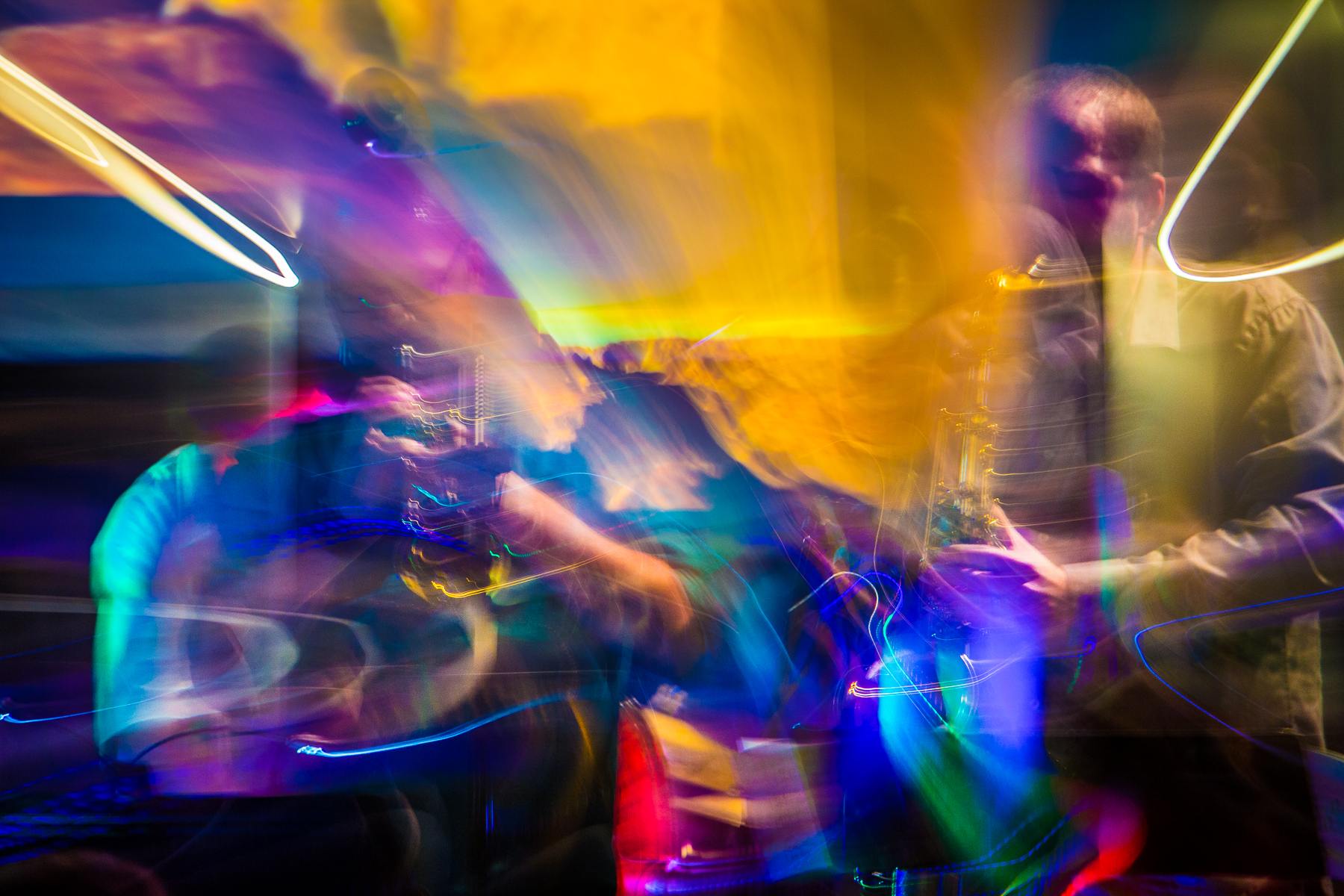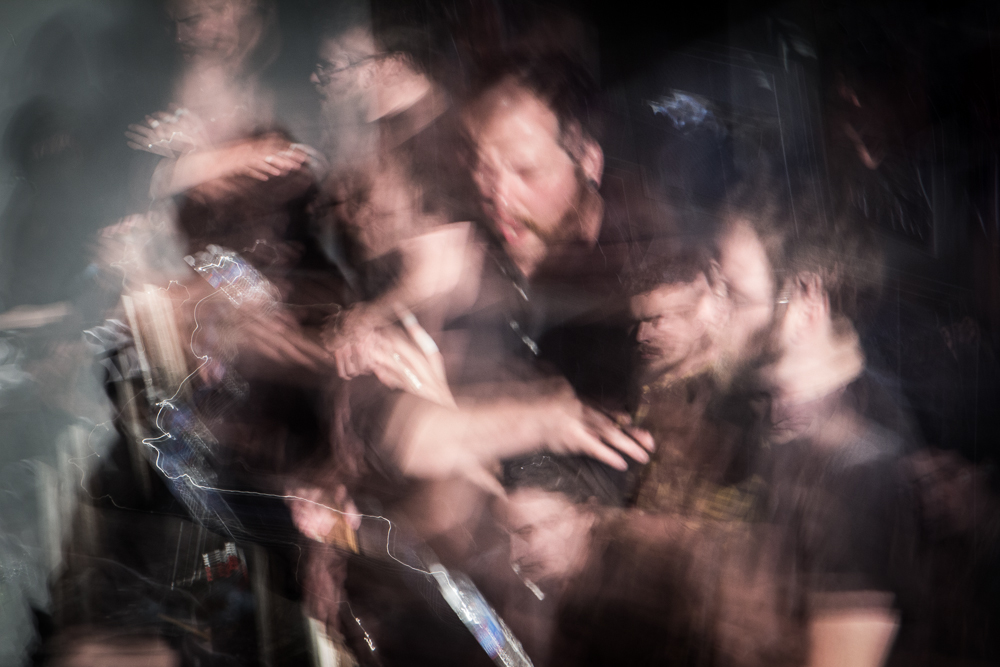 Southland Cornelius Cardew
Music by Alexander Noice, performance by Creative Underground Los Angeles.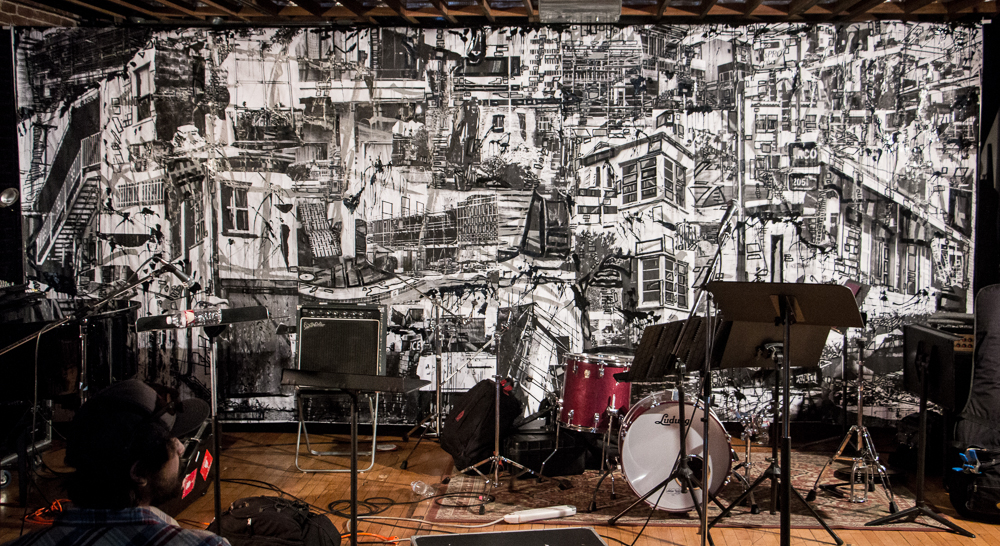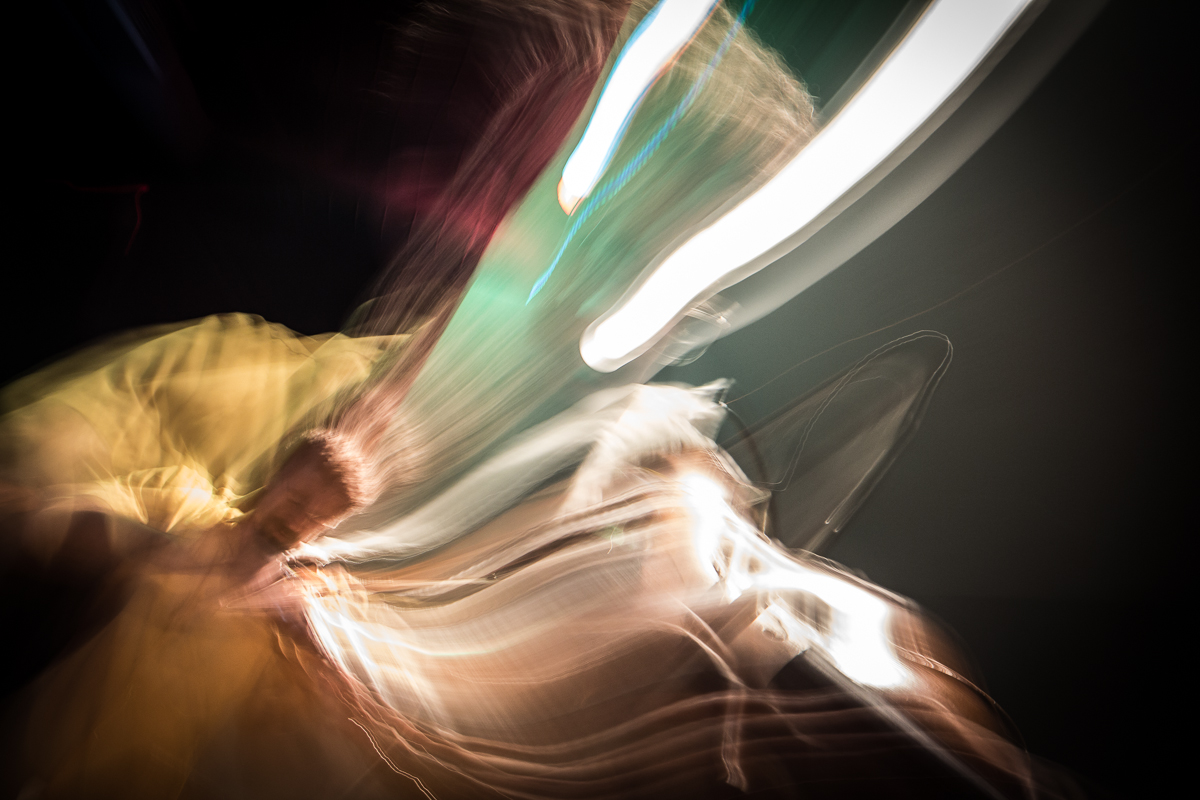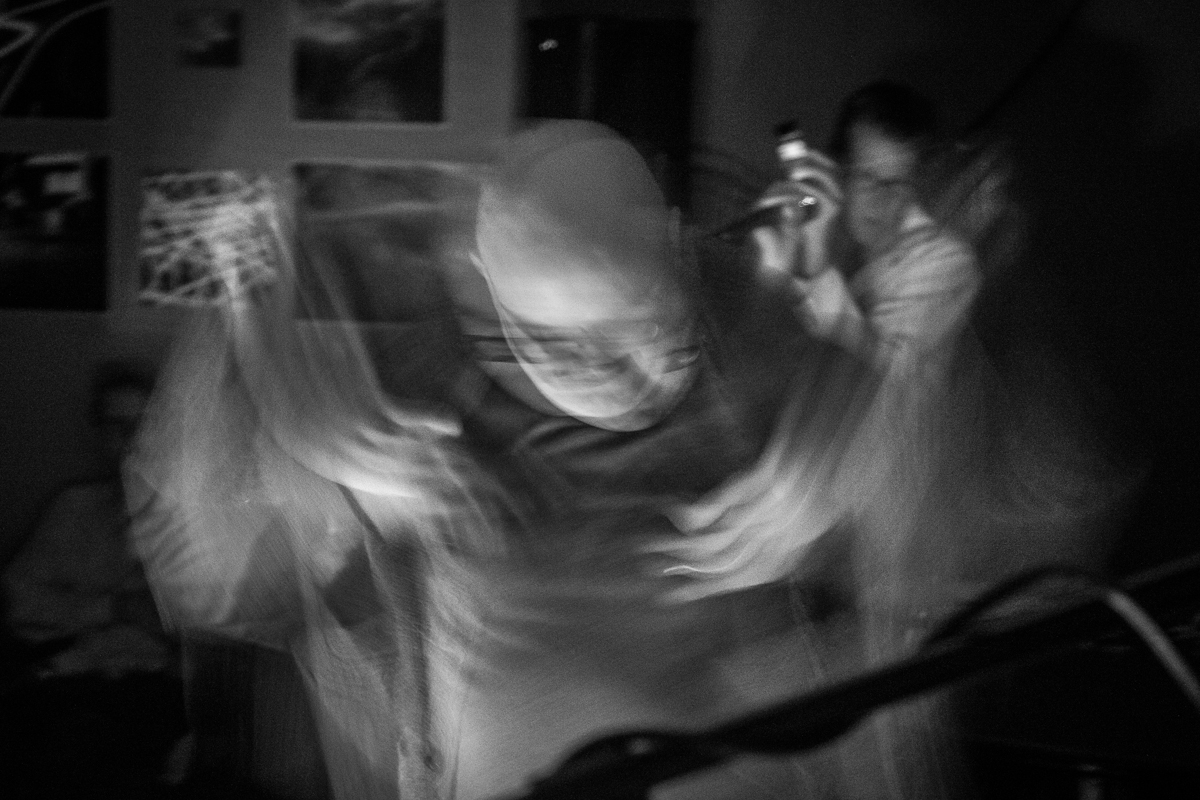 Kubilay Uner Inn Paradiso
The Daniel Rosenboom Group live at the Hammer Museum through JazzPop. "WOOPS!" is a pastiche graphic improvisational score comprised of excerpts from woks by Cathlene Pineda, Eric KM Clark, Jose Gurria-Cardenas, Eron Rauch and inspired by a poem by John Skipp. Compiled and Arranged by Daniel Rosenboom. Set design and projection by Eron Rauch.
This video is a collaboration with Los Angeles-based clarinet player Brian Walsh. Known for his idiosyncratic and extended techniques, we decided to explore our mutual fascination with the Japanese cultural legacy of Los Angeles in this video, which is the word for "fold." Featuring an unedited sequence of photos made from a long, rambling walk through the streets of Little Tokyo, Walsh modified his bass clarinet to produce a simulation of traditional Japanese court music.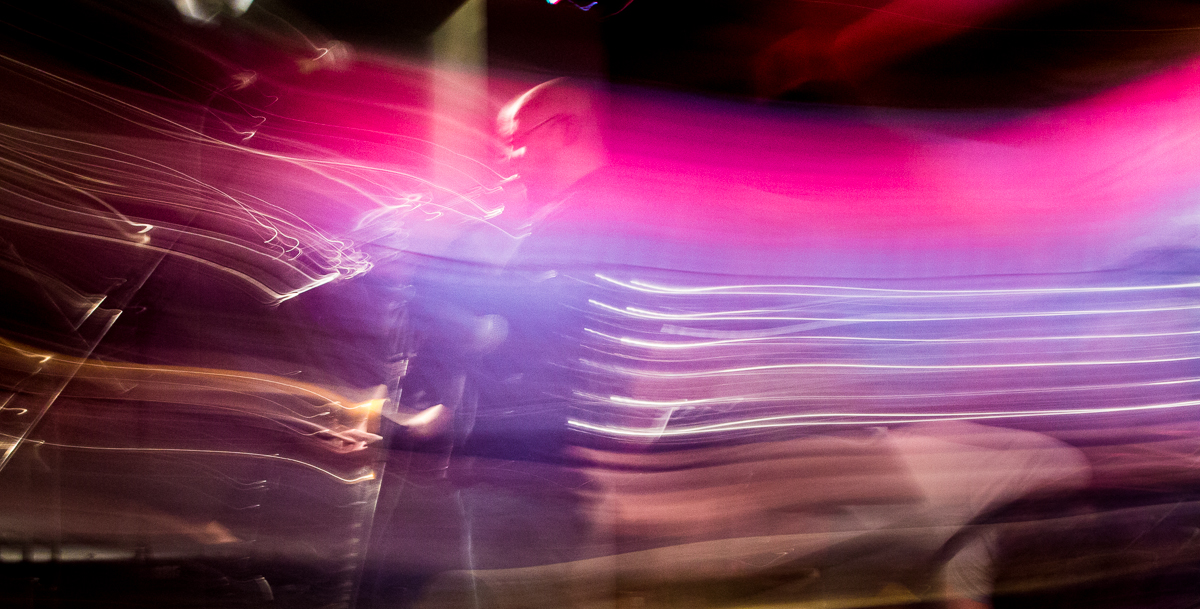 Electric Miles Daniel Rosenboom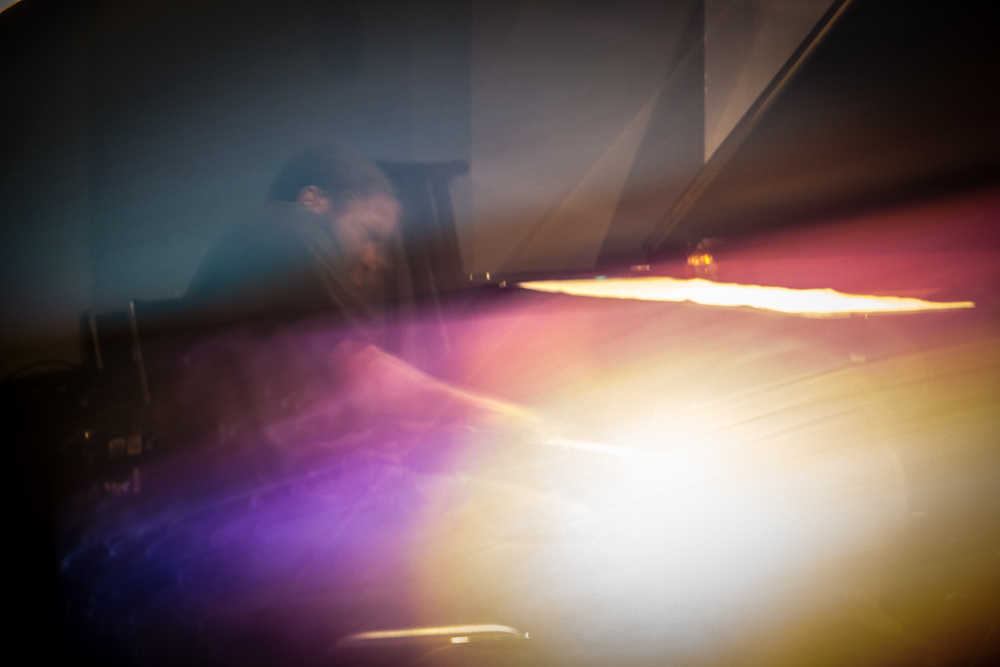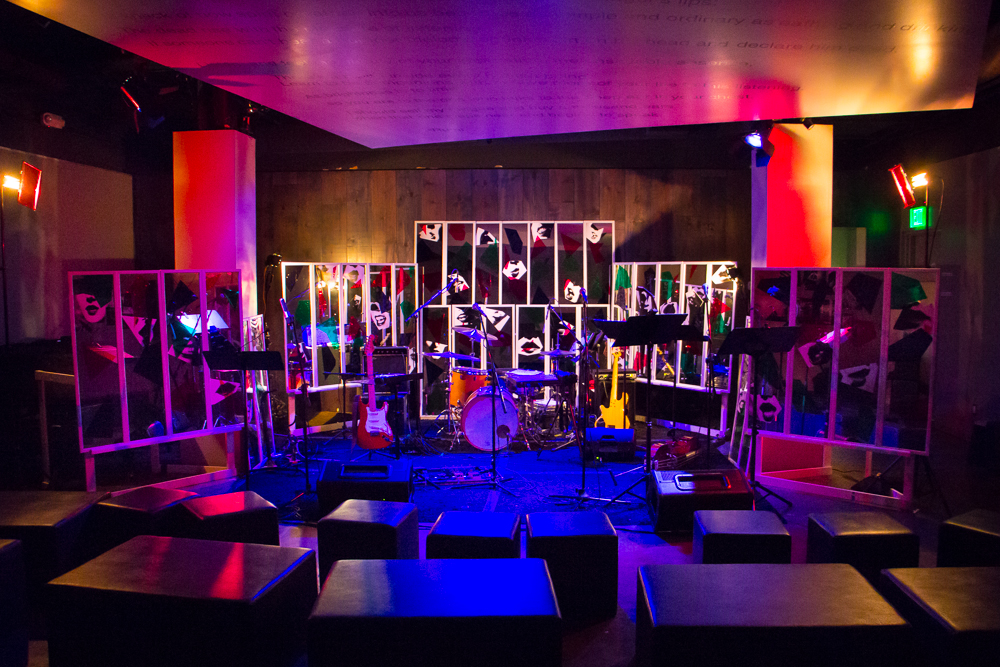 The Daniel Rosenboom Quintet | Live at the Blue Whale | February 9th, 2013. Set design is an installation based on Apartment Homes Fakebook.